Zepros is a modern and dynamic French media house. Zepros is covering 7 industries in 2013 (Automotive, Commercial vehicles and trucks, building, renewable and traditional energy, Supermarkets, Traditional food, Fast food) and will soon have 10 titles.
Zepros is available in print, web, smartphones and tablets.

I have been asked by HAVAS360 (Havas Group France) to create several illustrations for the Zepros 2013-2014 advertising campaign. The campaign title is "L'info pro qui réussit à tous" ("The information pro who manages everything). We have based the whole campaign on a neo-futuristic, neo-cubist style. 

Credit for this kind of artistic expression is always due to artistic movements like Italian Futurism, Aeropittura, Movimento Arte Concreta and other modernist movements. I am always mentioning my teachers Nino Di Salvarore, Carlo Nangeroni, Augusto Garau for having introduced me to Gestalt psychology and to the love of pure form and color. Garau's studies on "Continuum Cromaticum" and Rudolf Arnheim's ideas about color harmony are behind the color palettes and juxtapositions. 

These are the results.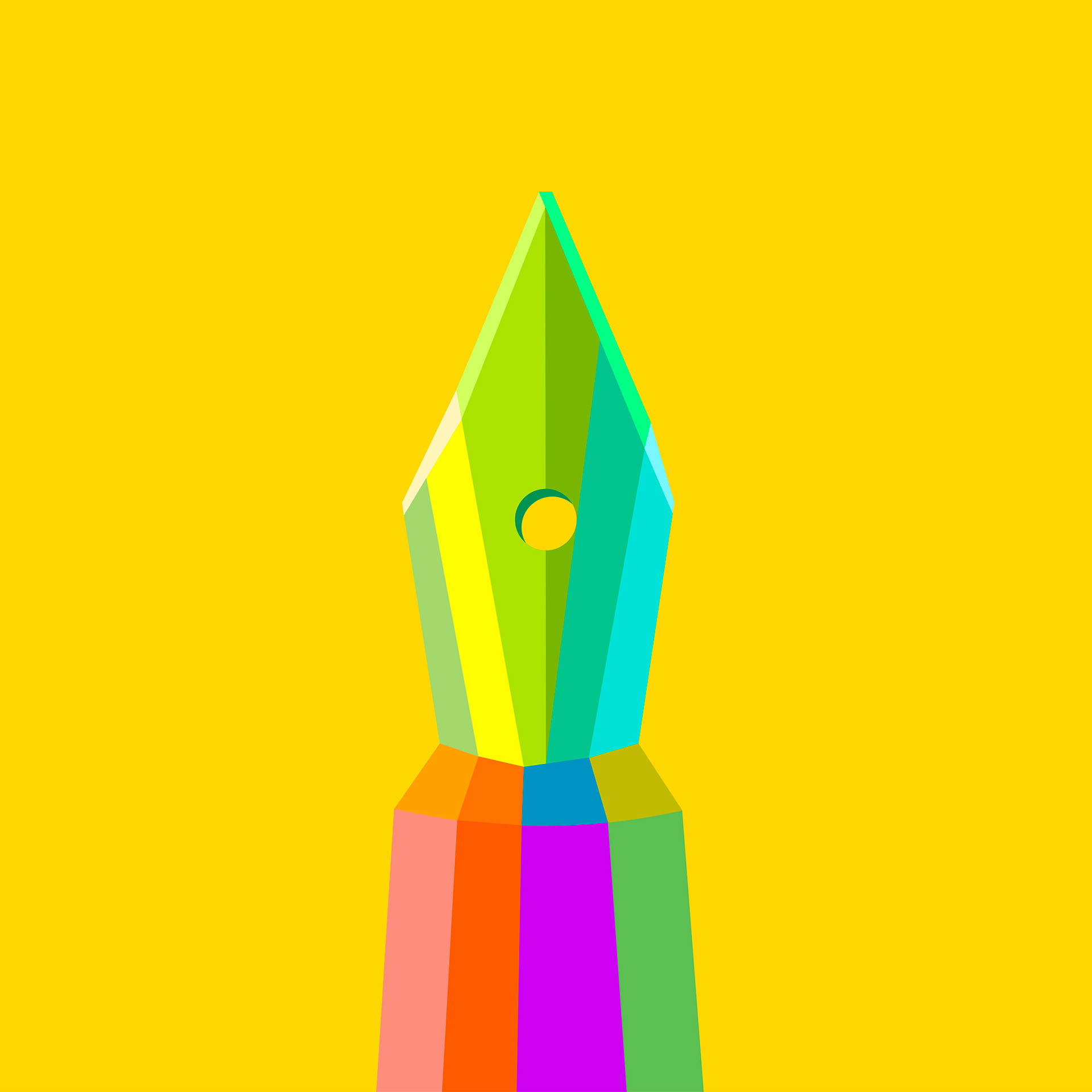 The applications:
The final layouts for print and outdoor media.
The web banners and graphics.