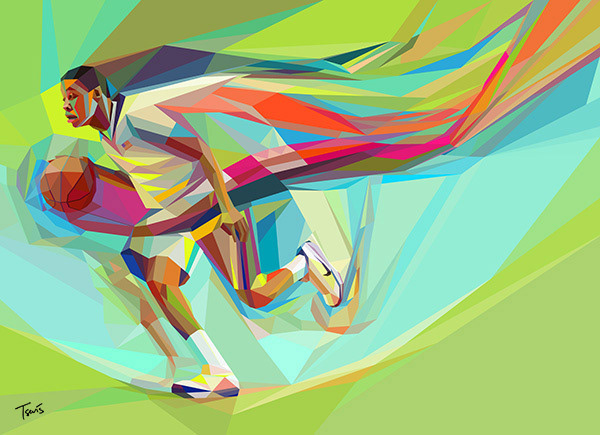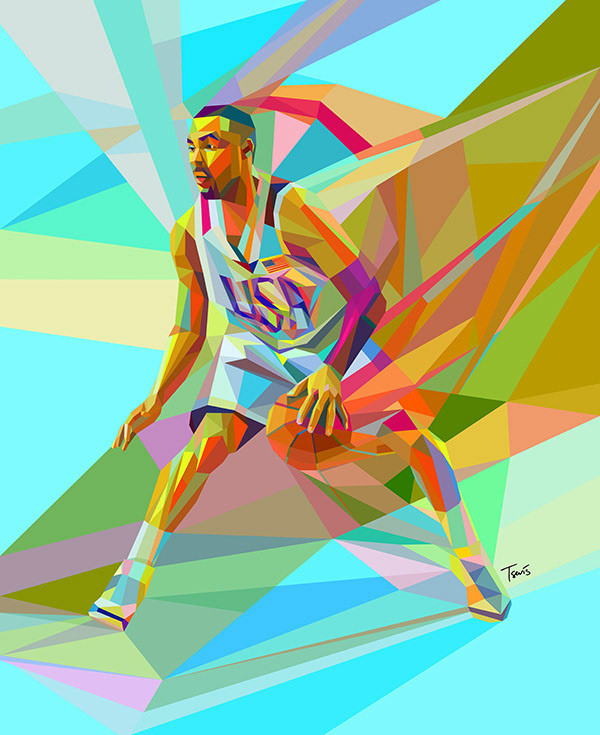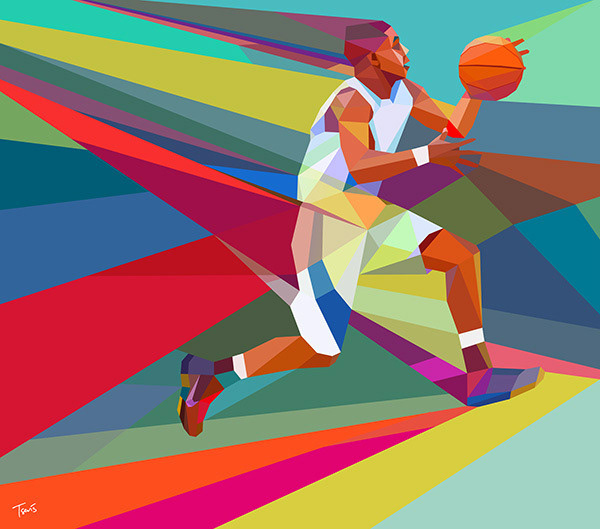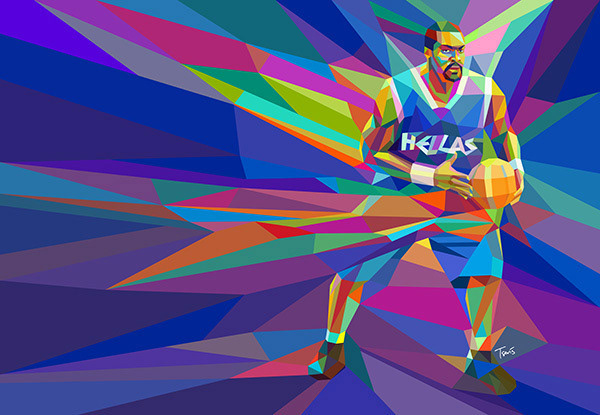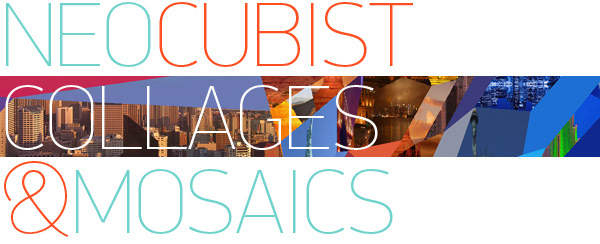 Illustrations that combine the Neo-Furistic Vector Technique with my passion for Mosaics and collages. American athletes created from US landmarks and Greek players made from beautiful scenes in my country.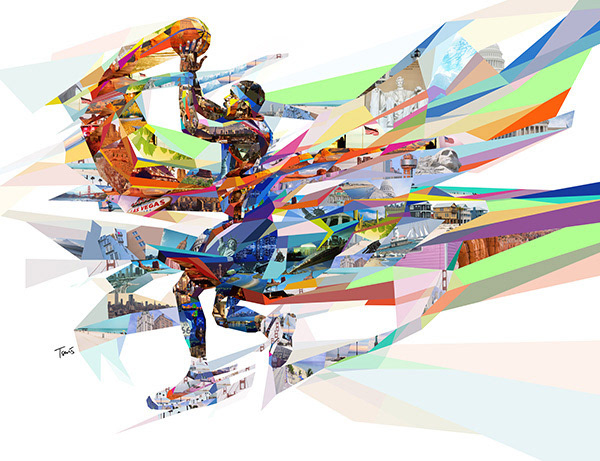 All 6 illustrations are created to be used in huge sizes (posters, murals). In order to have an idea take a look at some close-ups.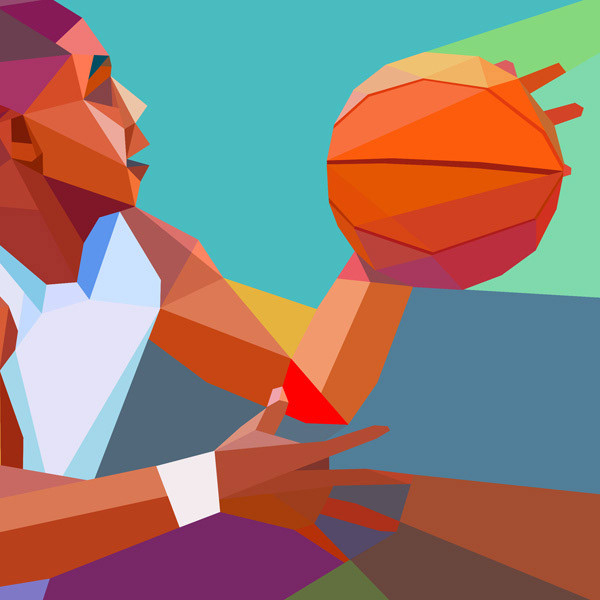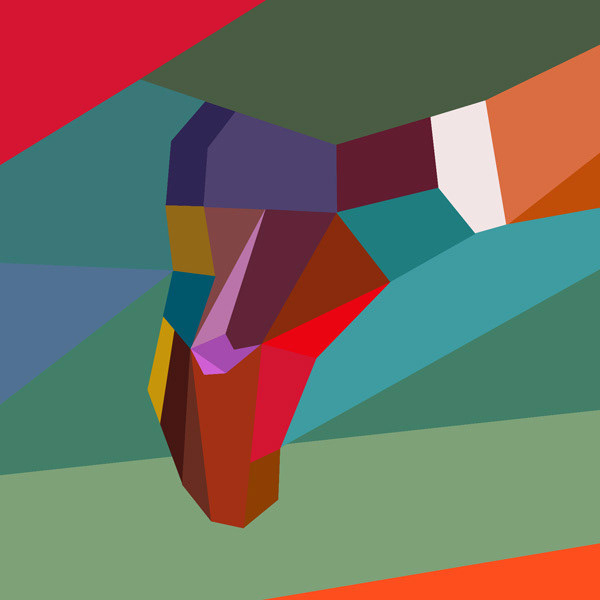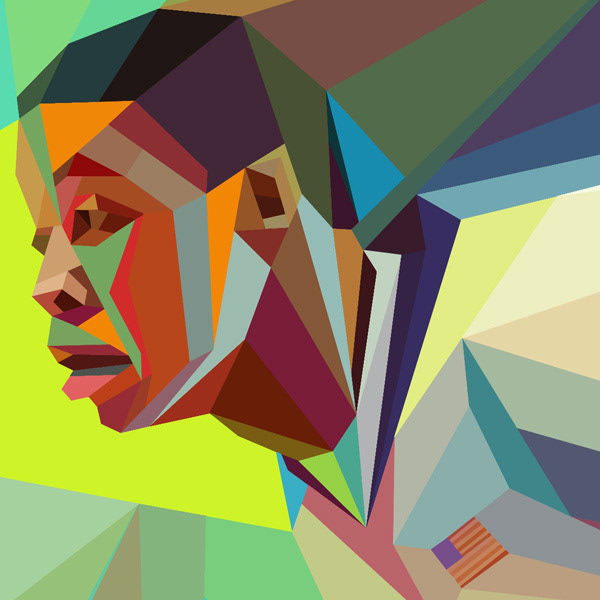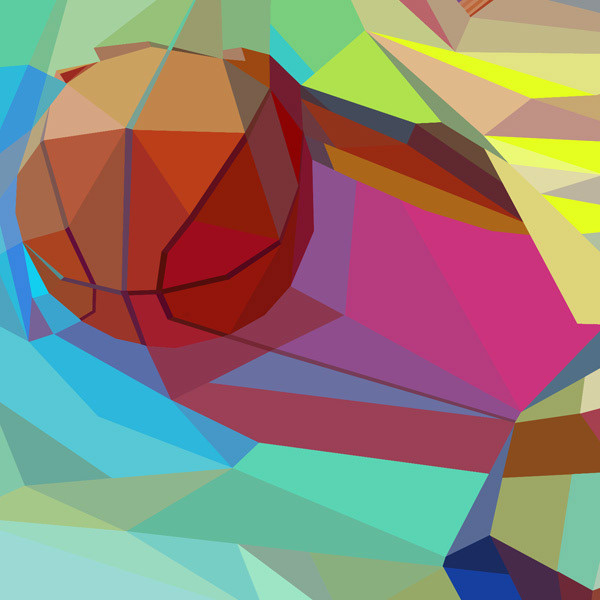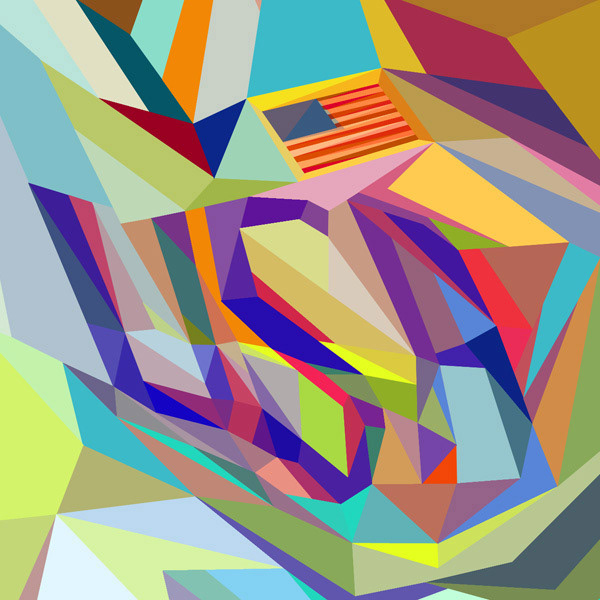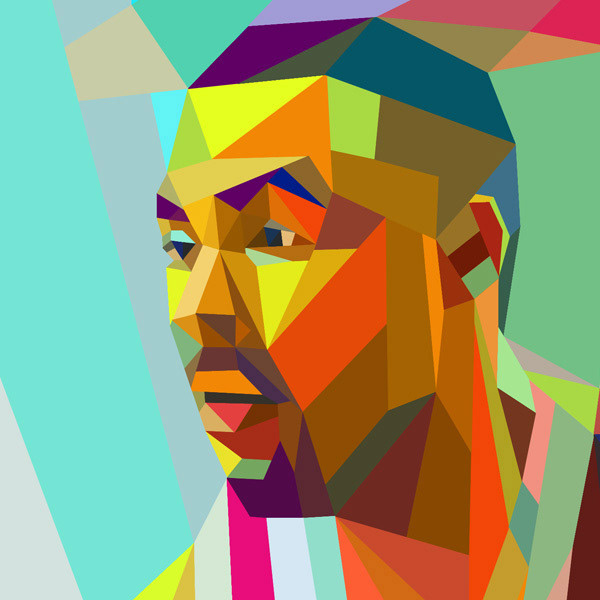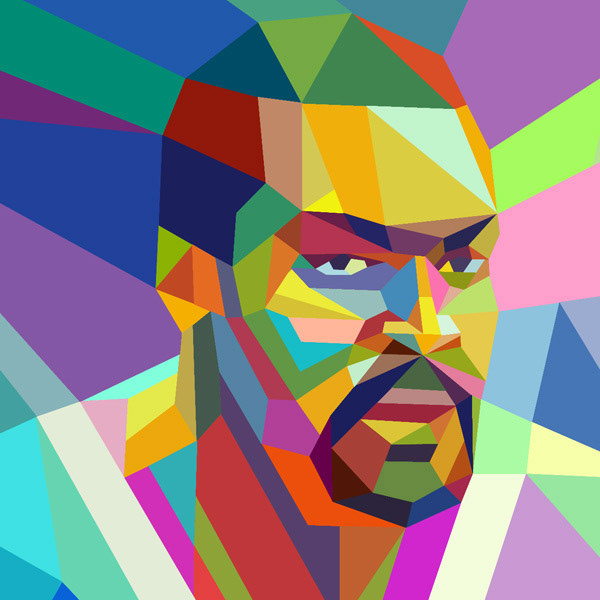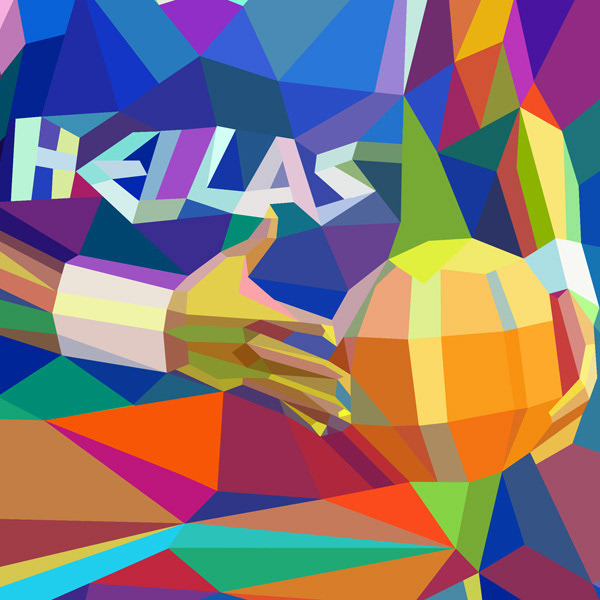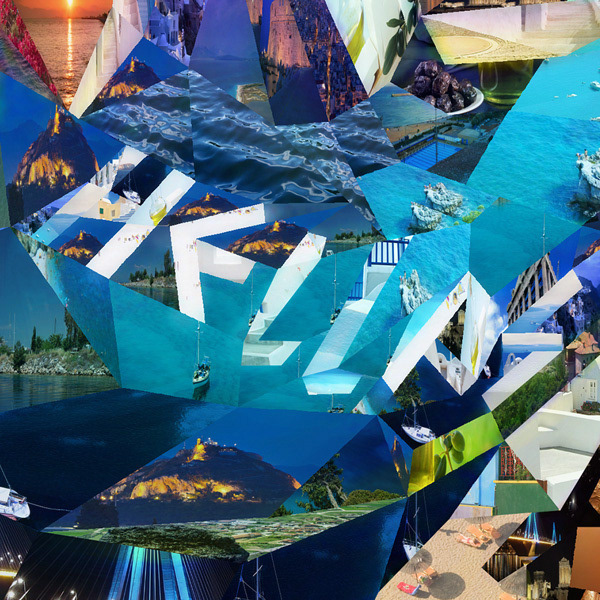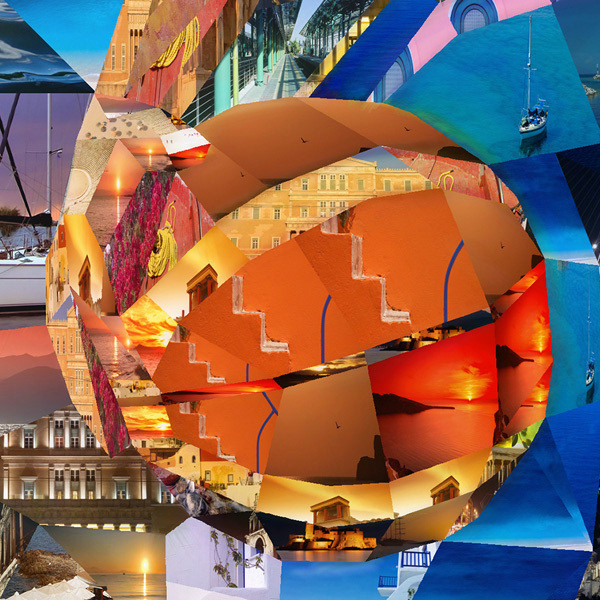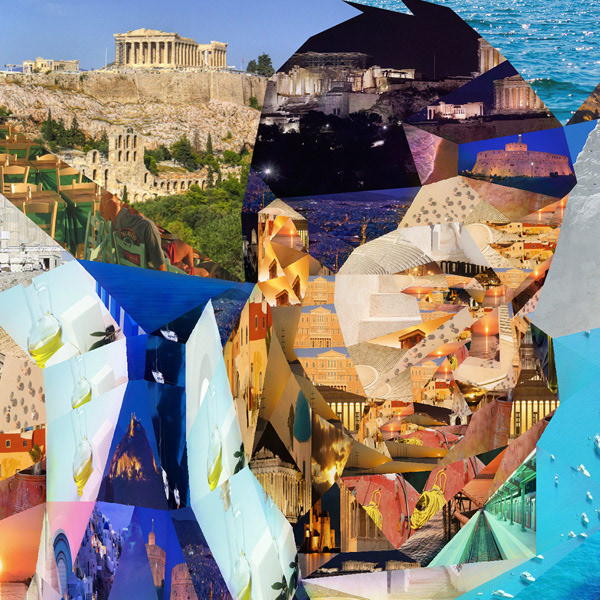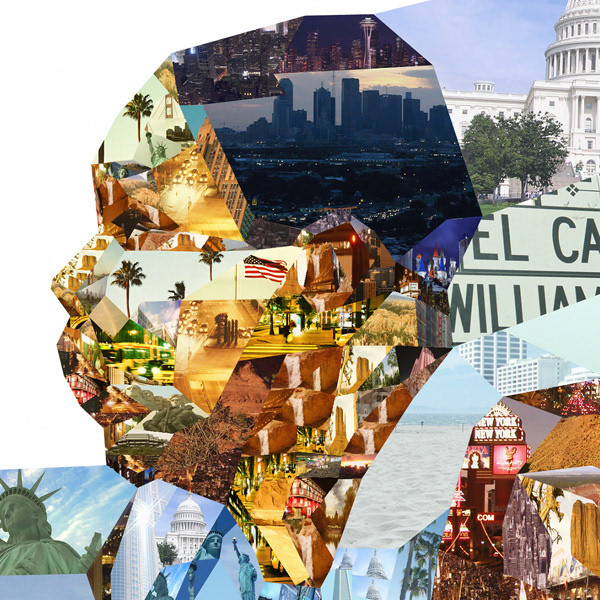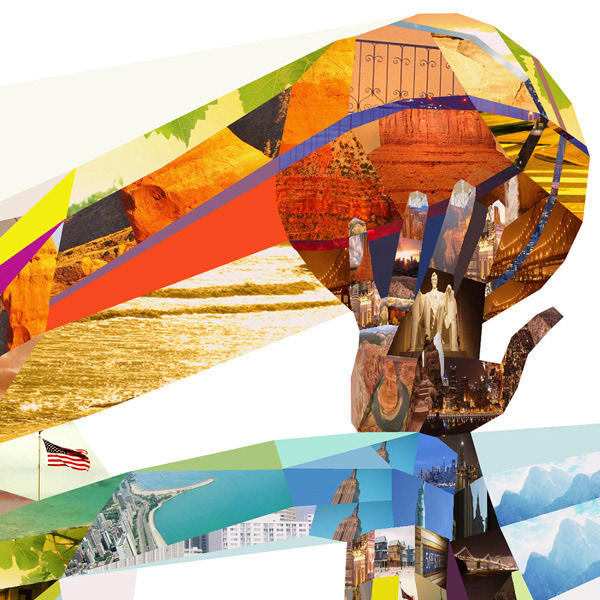 You can download the original size of these illustrations from my Flickr photostream by visiting my
Colors of Basketball 2010
 set. You will have to be a registered member to download the files.
For these illustrations I have used photos of basketball players shot by Matthew Jacques, Marty Ellis, Kenn Inness, Richard Paul Kane, Hoops Photos and Klearchos Kapoutsis.
All landmarks photos are legally downloaded from Shutterstock, Stock Exchange (SXC). 
Unfortunately it's impossible to name the hundreds of photographers whose photos are presented in the collages. Hope you understand.



All illustrations are licenced under the Creative Commons license scheme

 2.0. You can download and use these digital files for your NON commercial projects but you will have to credit me. More info about the license.
Thanks for your visit and your comments.
Charis Tsevis, September 2010