This is a series of 8 artworks created especially for the Royal Mail's special stamps for the 2022 Commonwealth Games in Birmingham. I have been commissioned by London-based agency Interabang and we have collaborated for months to create a series that could represent the universal values and the optimistic spirit of the games.
The creative committee of Royal Mail and the Creative Direction of Interabang have seen in my neofuturistic artworks the right stylistic approach for the series.
Of the 19 sports and eight para sports in this year's games, Interabang chose to depict diving, boxing, para table tennis, para powerlifting, gymnastics, mountain biking, athletics, and wheelchair basketball.
You can read more about the project on BBC or Design Week.
For my Greek friends, you can read my interview in Design Mag's website.
You can buy the special stamps package on Royal Mail's website.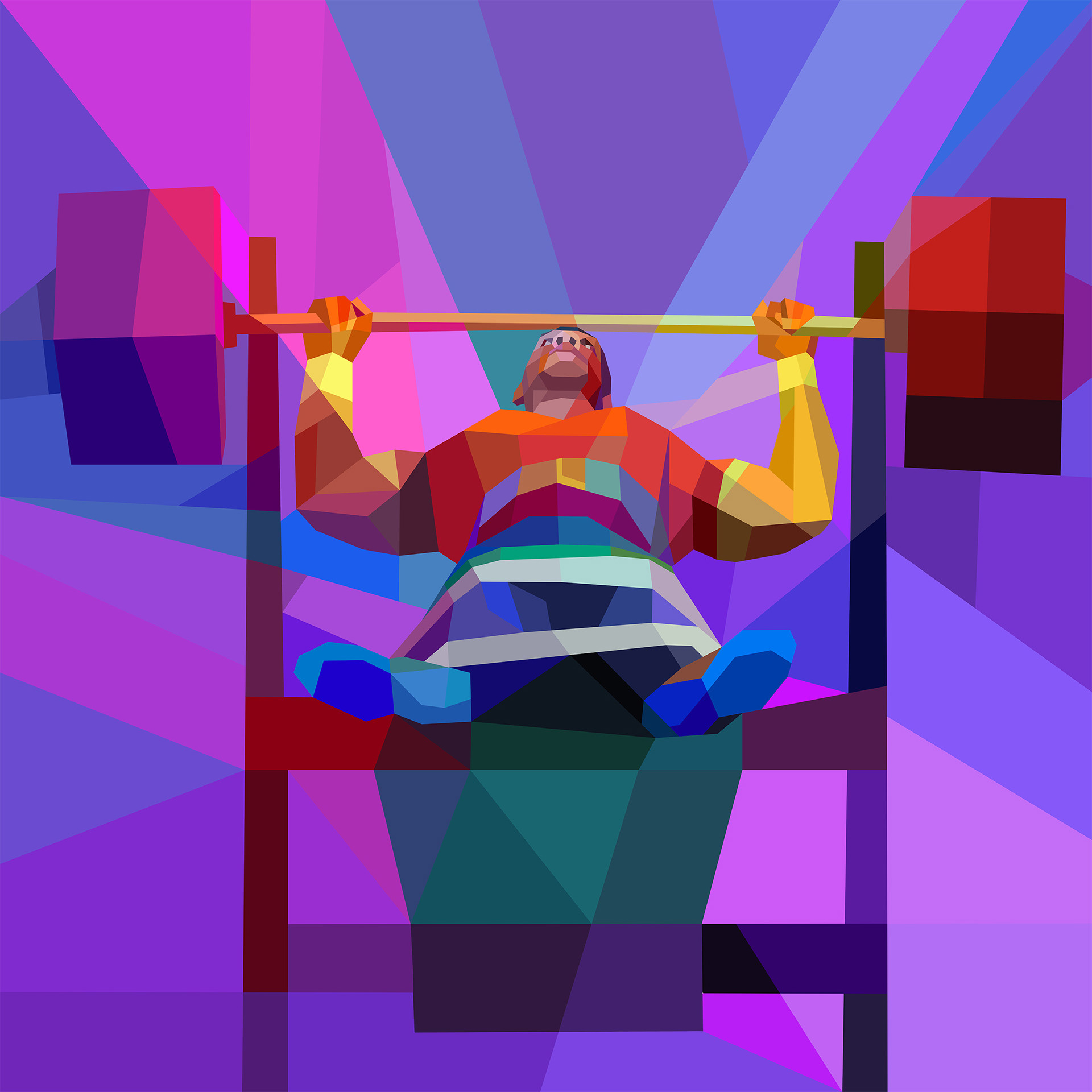 Royal Mail's website with the Birmingham 2022 Commonwealth Games special stamps
Some more applications, brochures and promotional material designed by Interabang.
Some screenshots from Adobe Illustrator:
Many thanks to Adam Giles, Ian Mclean and everyone at Interabang and the Royal Mail. 
Special thanks to the philatelic community for the warm welcome.
Good luck to all the athletes participating to Birmingham 2022 Commonwealth Games 
and obviously best wishes to all Cypriot 🇨🇾 athletes.