Legendary area | Легендарный Квартал
Neofuturistic art for a building complex in Moscow
A series of neofuturistic artworks created exclusively for "Legendary area", a complex of apartments located in Moscow near the biggest Botanic garden of the city. The architectural project is built around the concept of living with sports. There is a great infrastructure for soccer, tennis, basket, volley, swimming and many other sports. The developers of the project are particularly proud for the most modern Olypmic center of water sports with water pool 50th meters long.
The project is accredited by the Worldwide water sports federation FINA and the Russian volleyball federation

.
It consist of 5 buildings with18 floors for each building named after famous Russian athletes:
Olympic champion Eugenie Grishin gave his name to the water polo building, Olympic champion Olga Brusnikina to the one dedicated to synchronized swimming, Olympic champion Alexandr Popov to the swimming one, Olympic champion Sergey Tetyuhin to the volleyball one and Worldwide box star and Russian professional box federation President Viktor Ageev to the boxing building.
More informations about the architectural project on their website: www.legendarniy.ru



The art:


Futurism is the artistic movement that influenced me more than any other one. As a design student in Milan during the 90s I had the opportunity to live and study in the birthplace of the movement. My teachers at the Scuola Politecnica di Design were members of the post futuristic M.A.C. (Movimento Arte Concreta) group. Futurism, constructivism and gestalt psychology were the foundations on which these artists have build their careers and their teachings. 
Russia is the country that is more connected than anyone else to the Futurism movement. So I am really thrilled that I had the opportunity to create some neofuturistic art for the capital of the Russian Futurism.

Here are the artworks: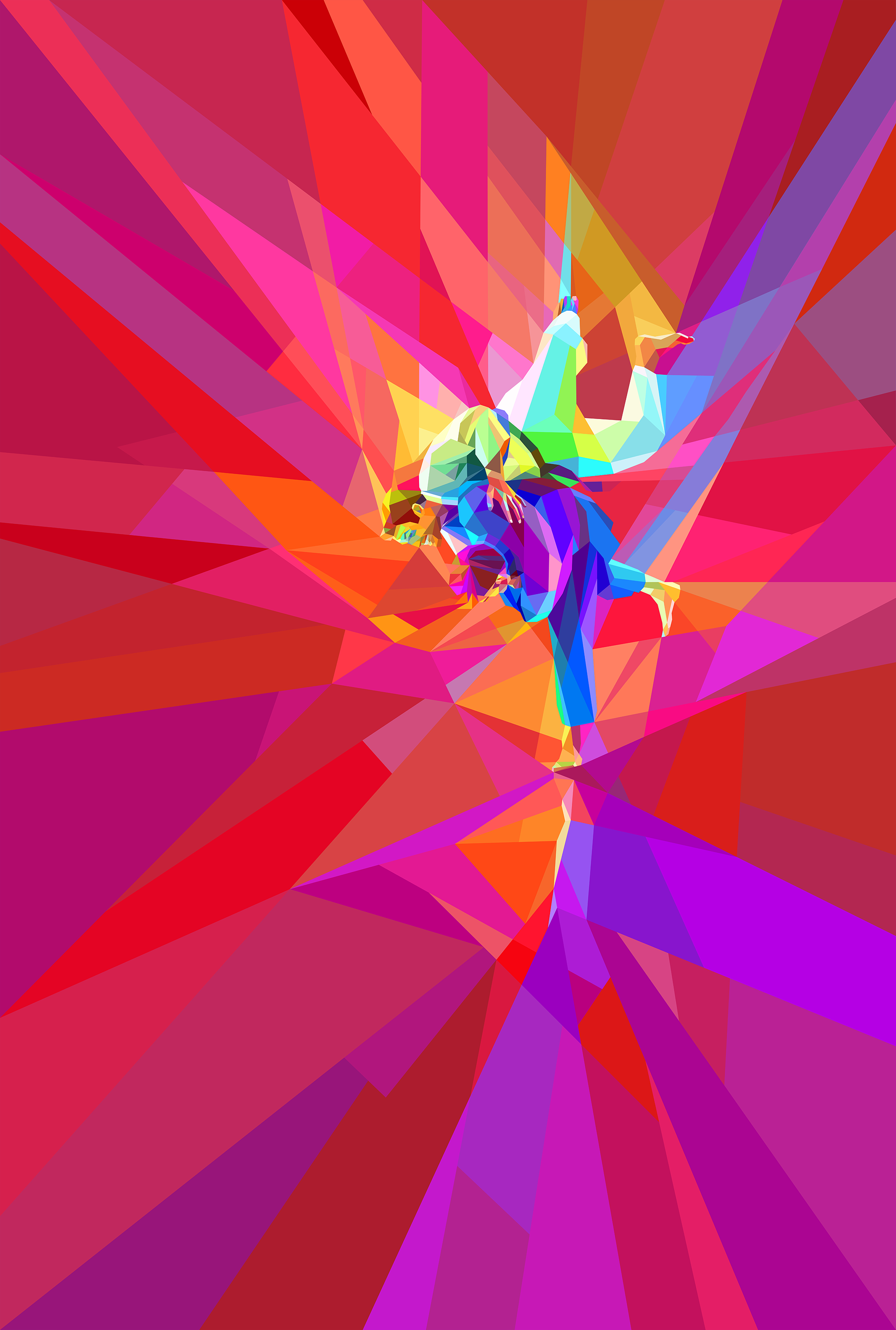 A video presentation of the project:
Renderings of the architecture and screenshots from the website: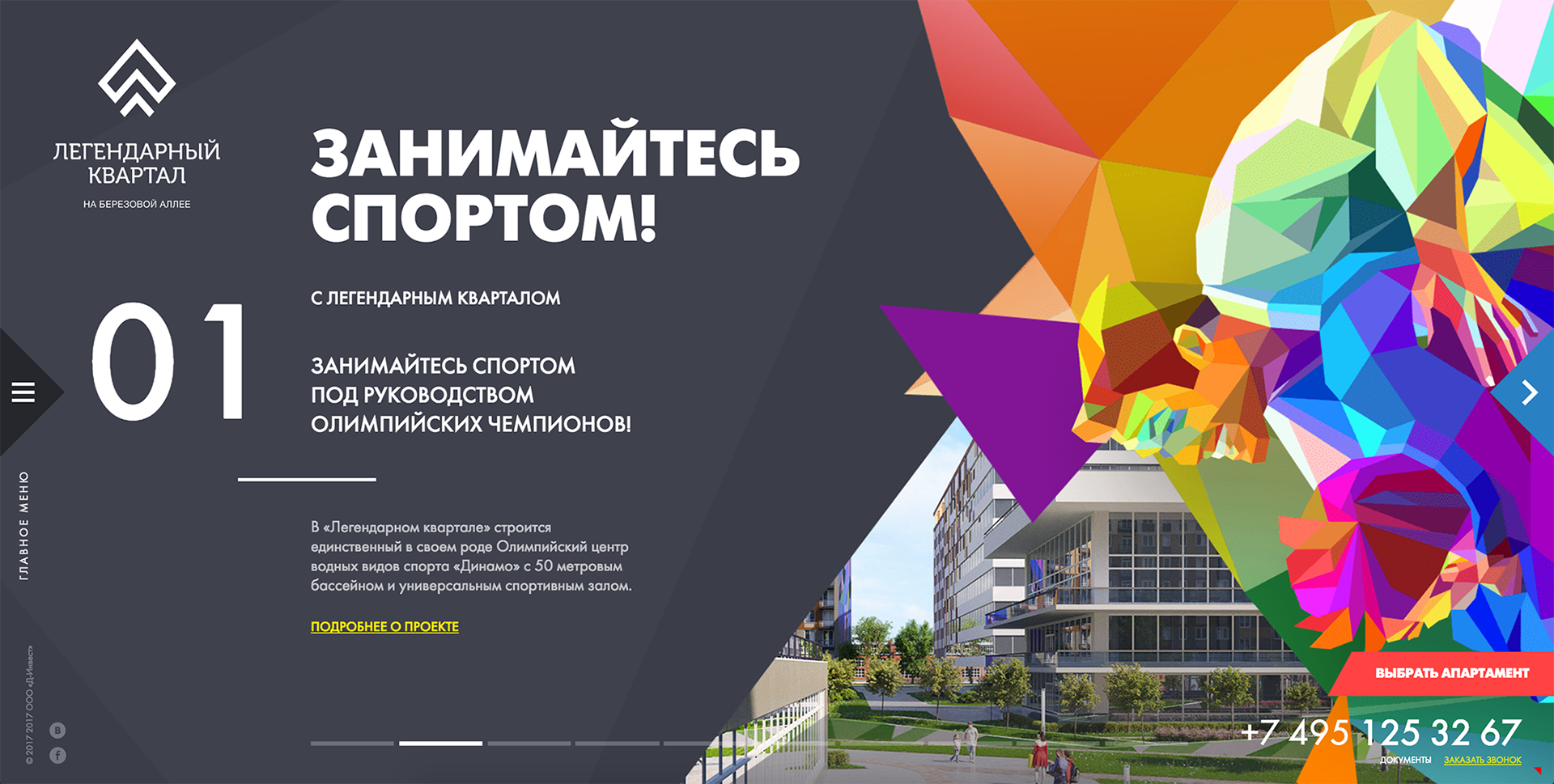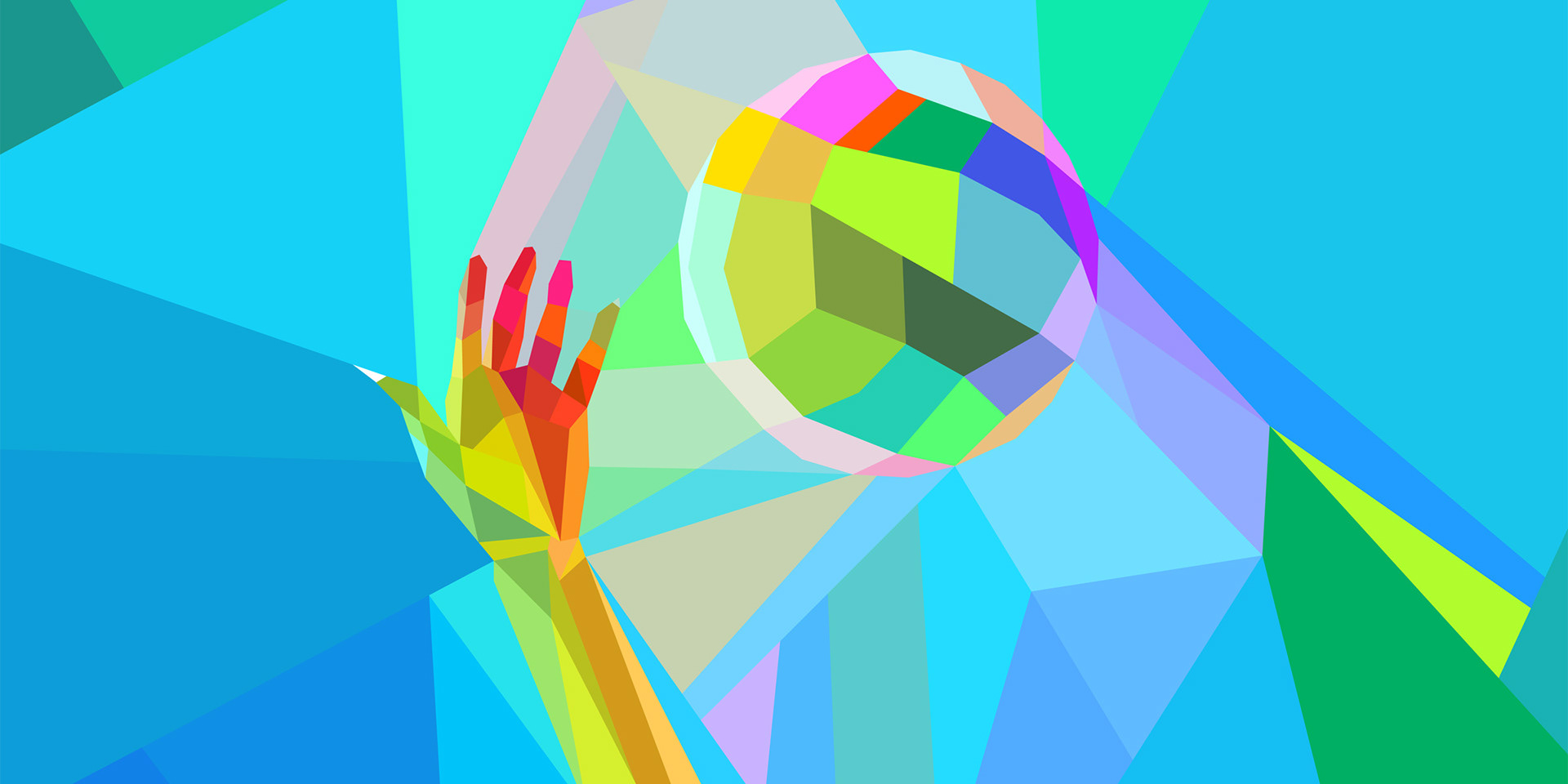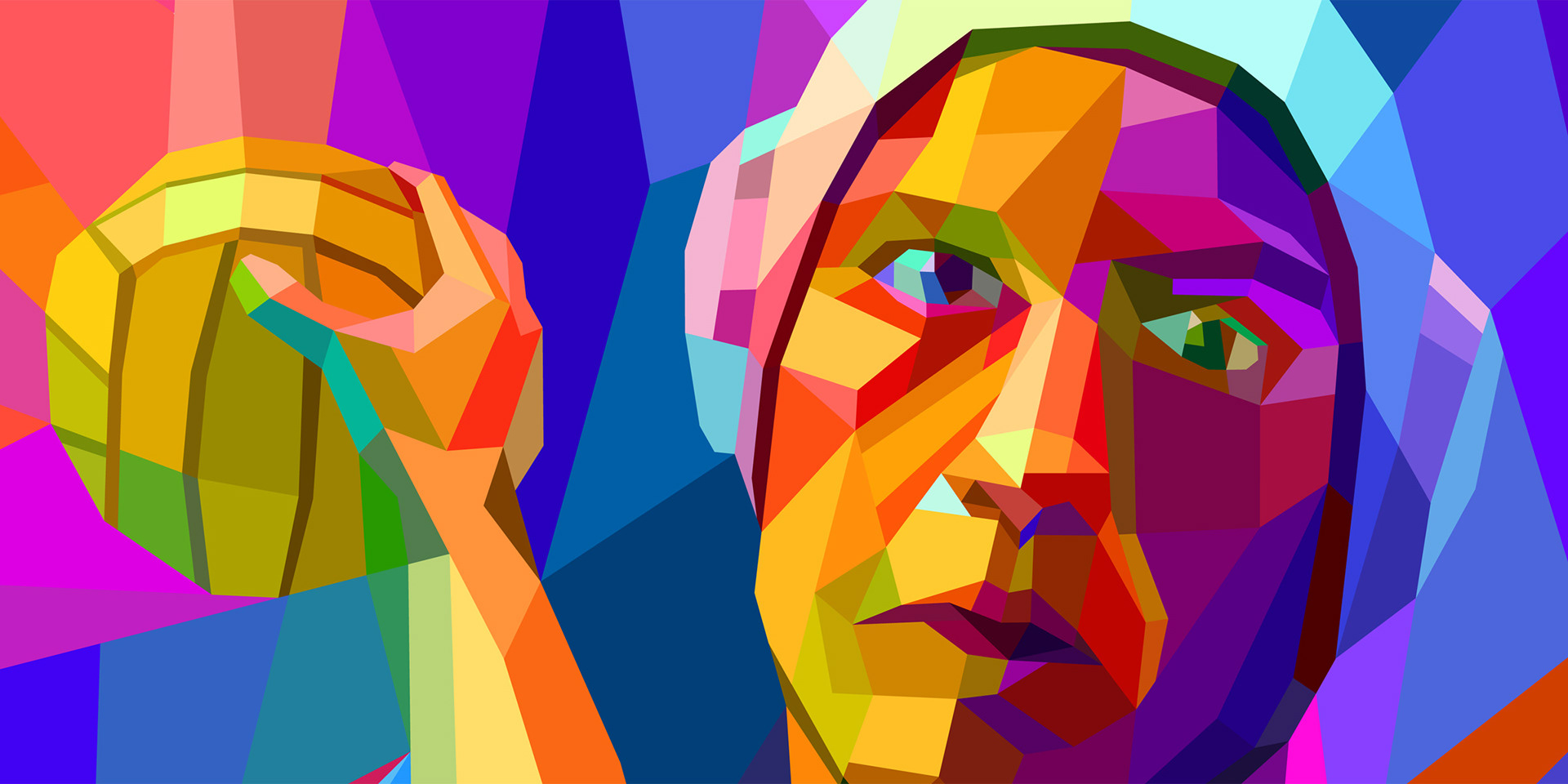 Many thanks to Oleg Stupenkov and everyone at Legendary area project. 
спасибо!