Hansaplast: The Absolute Smile
Hansaplast has partnered with "The Child's Smile" (Το χαμόγελο του παιδιού), biggest and most respected NGO for children care in Greece. A series of events have been organised where kids have created thousands of drawings. For every picture Hansaplast has offered 1 euro to "The Child's Smile". I had the honour to be commissioned by 4 Wise Monkeys, the Hansaplast advertising agency, to create a mosaic artwork made by all these children's drawings.
The Website where kids have uploaded their drawings:
Some details of the final work:
Some photos from the events #apolytohamogelo: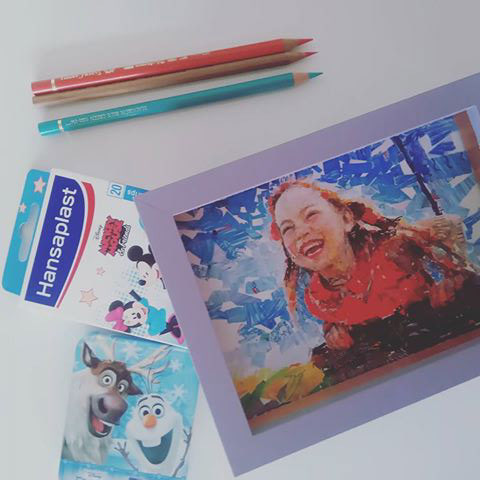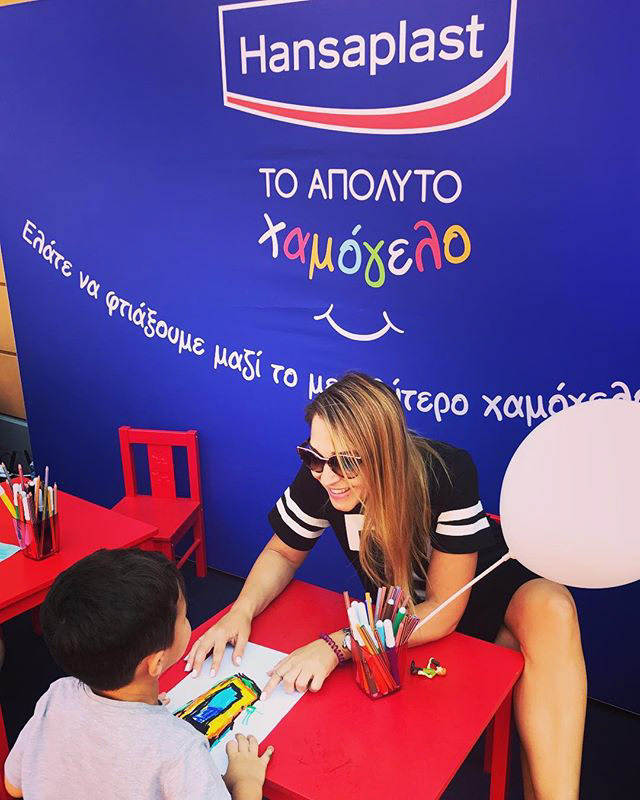 Digital mosaic: Charis Tsevis
Production, art direction: 4 Wise Monkeys

Photos by Despoina Kampouri, Evi Stathatou, Vera Konstanta.
Many thanks to Ioli Papaderou, Vagelis Davitidis, Markos Aris and everyone at 4 Wise Monkeys, The Children's Smile, Beiersdorf. Special thanks to all the kids!