The Advertising campaign for the world leader in outdoor advertising in Switzerland
Clear Channel is one of the leading marketing companies of outdoor advertising worldwide. For their latest advertising campaign in Switzerland they have asked their clients to participate. Dozens of Swiss companies gave their logo to be used as tesserae to create three colorful mosaic portraits. I had the honor and the pleasure to collaborate with Alpha 245 Zurich to create these illustrations for the campaign. 
On the streets of Switzerland...
The animated version for bilboards and the web.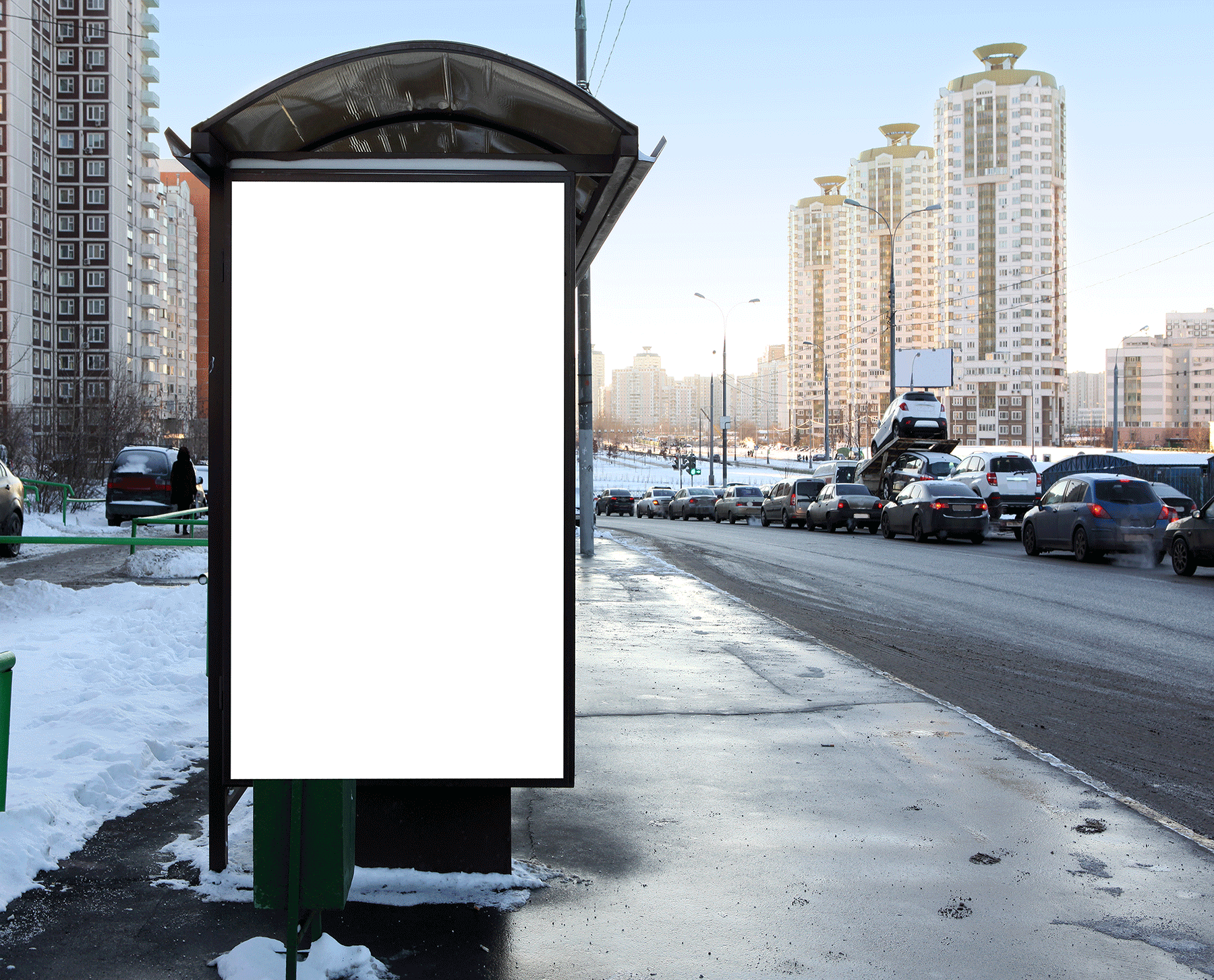 Digital Illustration: Charis Tsevis
Responsible for Clear Channel: Oliver Schönfeld (Marketing Director), Franzisca Givotti (Senior Marketing Manager)
Responsible for Alpha 245: Patrick Senn, Patrick Beeli (creation), Dominic Häuptli (consulting), Suzana Kovacevic (art buying), Carmen Anderegg (realization), Pam Hügli, Diana Wick (overall responsibility).
Animation: Rob Wienk
Many thanks to everyone at Alpha 245 Zurich and Clear Channel.