Horseback riding is probably one of the biggest joys I had in my life. It's the unique effort of a human to run harmonically with an animal. It's a symbol of liberty and openness. Professional racehorses are so much than just horseback riding. These are sport, social, fashion, political or even gossip events to be discussed and analysed from various points of view. 
When the people from Antidote Agency have approached me to commission me this project I felt really happy and honoured. Having seen previous amazing campaigns for Ascot using the work from some of the best contemporary artists couldn't be more intrigued to work for them.
We created 3 neofuturistic illustrations to express their "You Bring The Colour" slogan of this year. The people of Antidote and Ascot wanted to have something dynamic, yet happy and fashionable for their 2018 event promotion. Hope you guys like the result.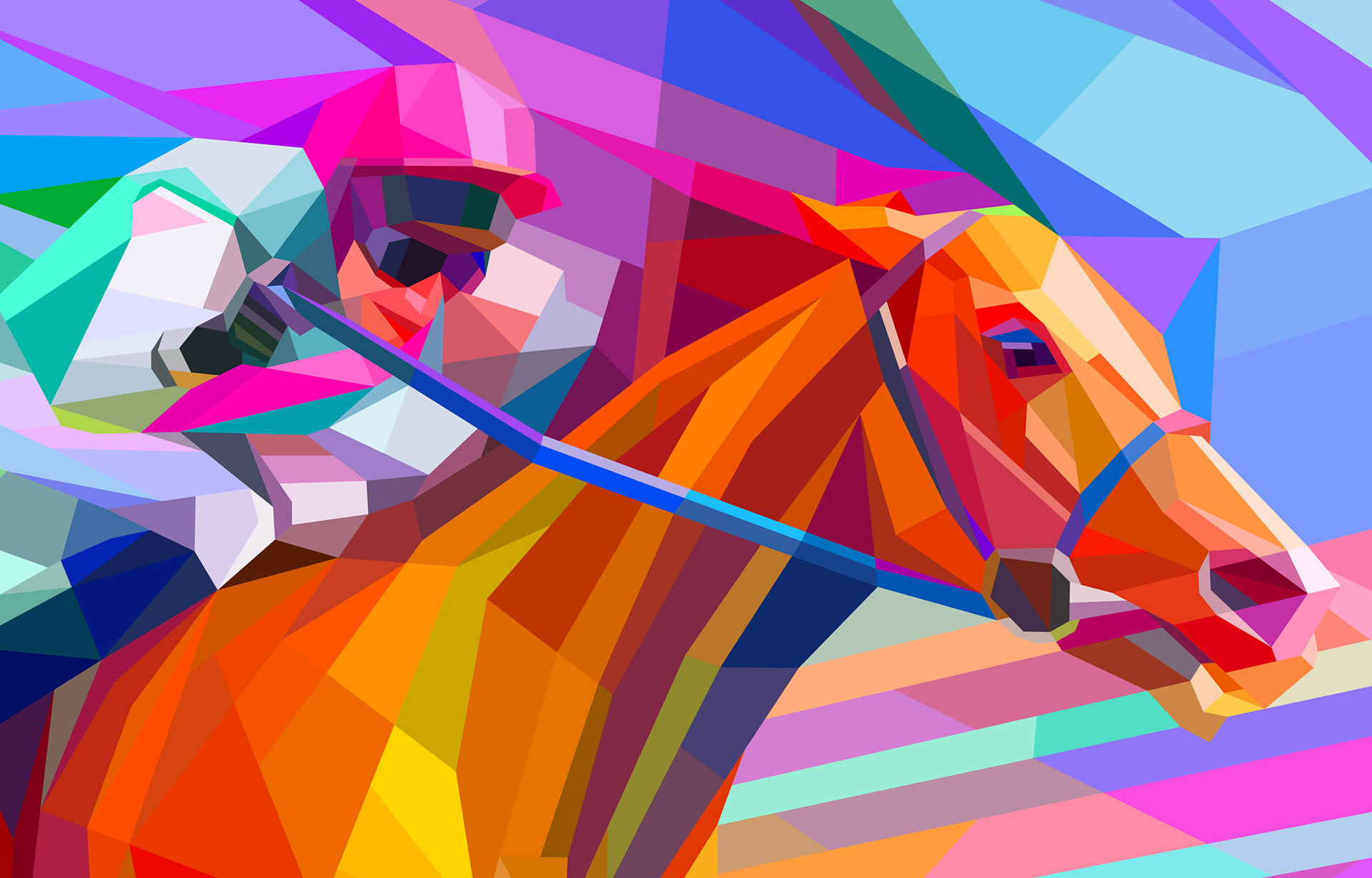 Created with Adobe Illustrator, Adobe Photoshop and other CC programs on my Macs.

Special thanks to Marcus Gilbert, Alex Fitzsimons and everyone at Antidote and Ascot.