The American College of Cardiology (ACC), based in Washington, D.C., is a nonprofit medical association established in 1949. It bestows credentials upon cardiovascular specialists who meet its qualifications. Education is a core component of the college, which is also active in the formulation of health policy and the support of cardiovascular research.
I had the honour and pleasure to be commissioned by the Creative Department of ACC to create a series of illustration for their 2019 Scientific Session held in New Orleans, Louisiana in March.
Together with the communication team of the ACC we have chosen a neofuturistic, colorful visual language to express optimism and be close to the jazzy mood of the Louisiana metropolis.
The applications (Printed materials)
The Applications (Web stuff):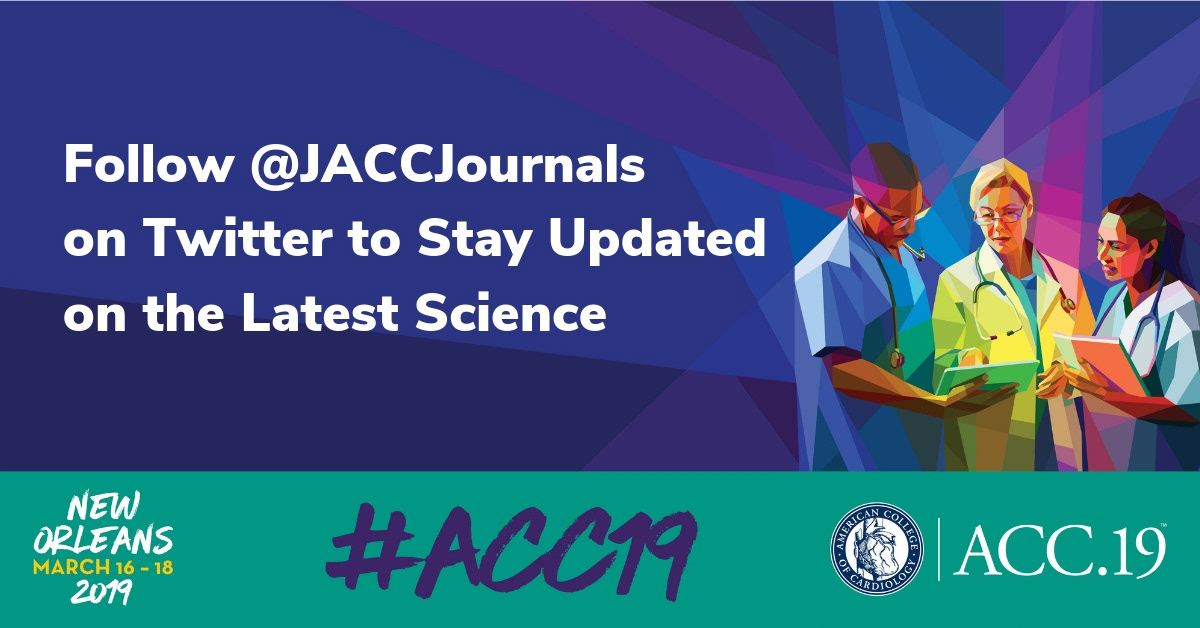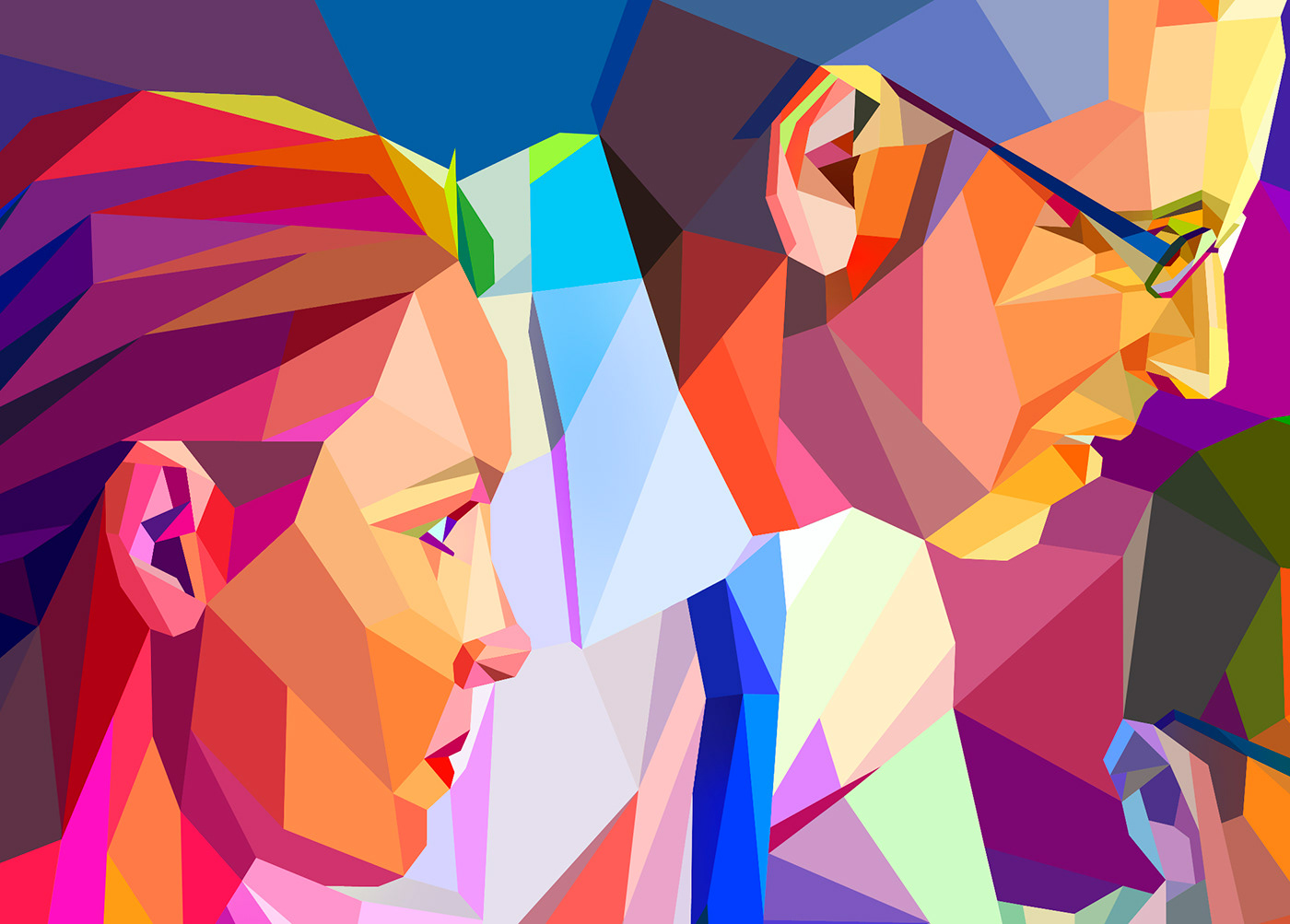 Many thanks to Kristen, Daniela, Rebekah, Tony, Reid, Joanna, Caroline, Naomi and everyone at American College of Cardiology. Special thanks to Haralambos Iacovou and everyone at Fotokinisi, Pafos for their fotos.